Residential & Commercial Roofing Contractor
Opening Hours Mon To Fri - 8.00 AM to 5.00 PM Sat - 8.00 AM to 4.00 PM
Customer Service
We are committed to providing the best customer service possible to all of our clients! We want all of our customers to always be 100% satisfied with our services.
Outstanding service is our top notch priority!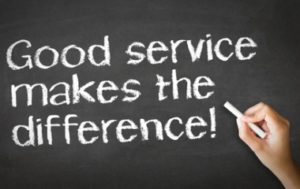 Every contact we have, we make sure everyone gets treated with top notch service. In order to meet our promise, we vow to only hire friendly, positive people that share our core values and passion for helping others. When you place your trust in us, here's what you can expect in return:
We will approach every situation with patience, passion and purpose

We will provide and go the extra mile to make a difference

We will build a loyal relationship that is based on trust and mutual respect

We will truly listen to you and respond to your feedback in a timely manner

We will maintain a positive, can-do attitude at all times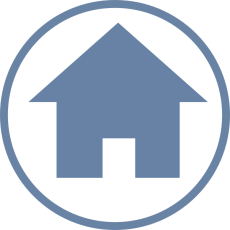 Homeowner, Carlsbad
What a quality company.  The roofing crew were a "well oiled machine" that worked quickly and efficiently down to the smallest detail. (Even the neighbors noticed!)  We couldn't be happier with our new roof and the quality of workmanship.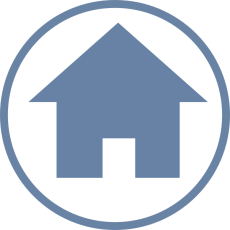 Homeowner, Escondido
After interviewing three roofing companies we decided on Roof Masters because of Rudy, the time he spent looking at the job, taking pictures of the roof to show me the problems and explain what the job would entail. The price was very reasonable to repair the tile roof. The work crew showed up on time & were very professional. Rudy came to inspect the job when it was finished. Overall we are very satisfied and would not hesitate to recommend The Roof Masters to anyone.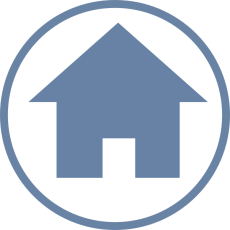 Homeowner, Temecula
Very happy with the entire experience. Rudy was a pleasure to work with and made sure that the job met all of my expectations. Work was done on schedule, at the agreed cost with excellent quality. His team even went above and beyond by color matching and painting some fascia boards that needed to be replaced.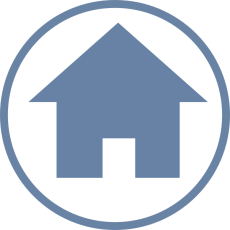 Homeowner, San Diego
Rudy and his crew were beyond exceptional in every step of the process. They kept us informed on everything from the free estimate, to every step during installation, and even after the process to make sure we were satisfied with the work. The crew was courteous, arrived on time, finished the project within the time frame, and left the yard clean and tidy. Customer service and extraordinary attention to detail will certainly keep us as happy customers and we will (and have) recommend them to everyone!